I'm the freelance copywriter you're looking for.
My name is Jonathan Hoblyn and I'm one of the most experienced copywriters in the business. Tell me what you want and I'll write the words that make your product, service or idea sing. Beautifully.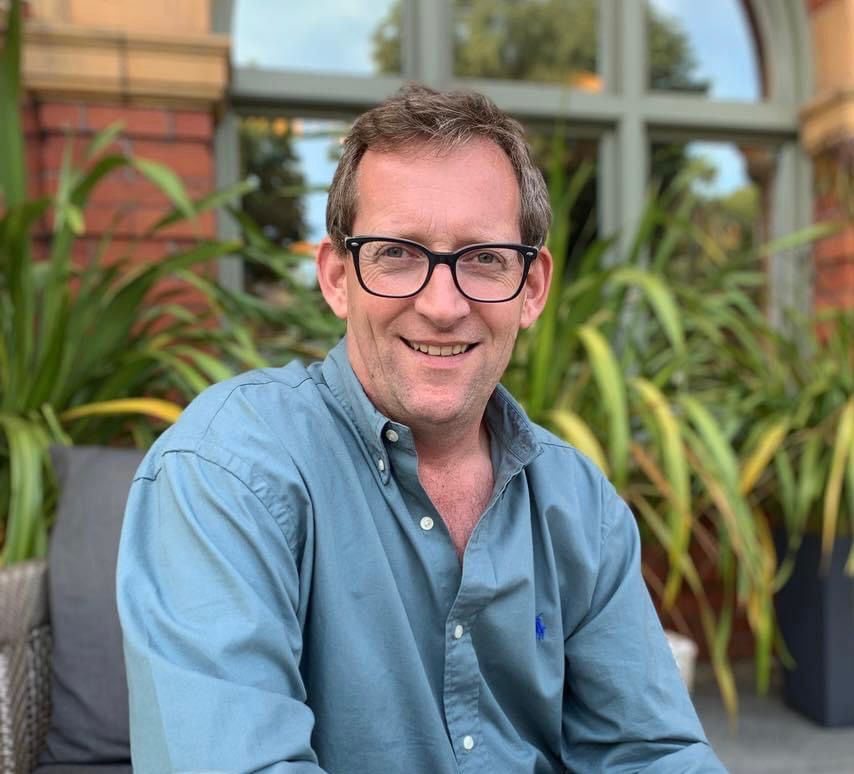 Great copy isn't a cost. It's an investment.
This shouldn't come as a surprise: good copy is as important as great design, a brilliant logo or striking photography. And I'm the writer who's going to take care of that for you.
I'm an award-winning copywriter who has worked with hundreds of advertising agencies, design companies, website builders and direct clients since 1987. Based in Dublin, I write content and copy for clients of every size, in every industry, all over the world.
Like radio ads for Kildare Village outlet shopping and social media posts for Four Star Pizza. White papers for software giant SAP, videos for Pfizer, TV ads for Hawaiian Tropic, websites for the five-star Fitzwilliam Hotel and direct mail for international wealth management specialists Mercer. Wherever you need words or concepts, call me and I'll handle it.
I'm in Dublin. Rathgar to be exact. But I can work anywhere on earth (and I have) and I can work for
clients based everywhere on earth (and I do). Isn't technology marvellous?
You'll get a great ad, or cracking copy for your website, or hard-working content, or a brilliant new brand name or a technically perfect brochure. I write copy that builds brands that build business.
To be paid, obviously. But I want your trust too. Tell me what you're trying to do and I'll use all of my experience, skill, craftmanship, word wizardry and pen trickery to create the best possible piece of communication for you. Something that talks to your target market and works harder to sell your thing to them. I've been doing this for a thousand years, so trust me (rounded up – not actually a thousand years).
Challenges. Campaigns. One-off jobs. Long-term relationships. Conversations. Enjoyment.
The great thing about my job is that I get to write different copy in different styles for
different clients. In the morning, I could be writing a radio ad for Ralph Lauren. In the
afternoon, it's a series of tweets for a drain unblocking service. Call, chat, challenge.
Yes I can recommend someone else: I work with a panel of excellent art directors and designers so if you want me to manage the visual side of the communication task, just ask.
I don't work for free – I just wanted to make that clear. I'm cheaper than getting an engineer out to clean up your hard drive, but more expensive than a programmer.
I AM excellent value for money. Get a price for your job by emailing copydesk@copywriter.ie
or calling me on +353 87 2517 306. Please check out my terms and conditions as
sometimes people are surprised to discover I charge money for this. Seriously, they are.